OUR STORY
The White Eagle underwent a major redevelopment in 2007 after it was bought by the Timpson family in 2007, and remains a fond Anglesey landmark for both residents and visitors alike.
The village of Rhoscolyn has a long and fascinating history, with its patron saint, Gwenfaen, first making her home and church here in 630 AD. A church remains on the site today, named St Gwenfaen after its patron. Legend has it that Gwenfaen, who was renowned for healing mental illness, was chased away from her cell by druids and escaped by climbing the rock stack off Rhoscolyn head. The tide came in and she was carried away by angels, which is how Saints Bay got its name.
Some say that the druids' last stand against the Romans, who invaded Mona (Anglesey) in 60 or 61 AD, was at Cymyran, the inland sea between Mona and Holy Island and the open sea, south of Four Mile Bridge.
What to do
Anglesey is a beautiful holiday spot, with boundless coastal walks, the mountain peaks of Snowdonia on our doorstep, and regular ferries crossing from Holyhead to Dublin.
Visitors will find lots of family attractions on the island or a short drive away, across the Menai Bridge to the Welsh mainland.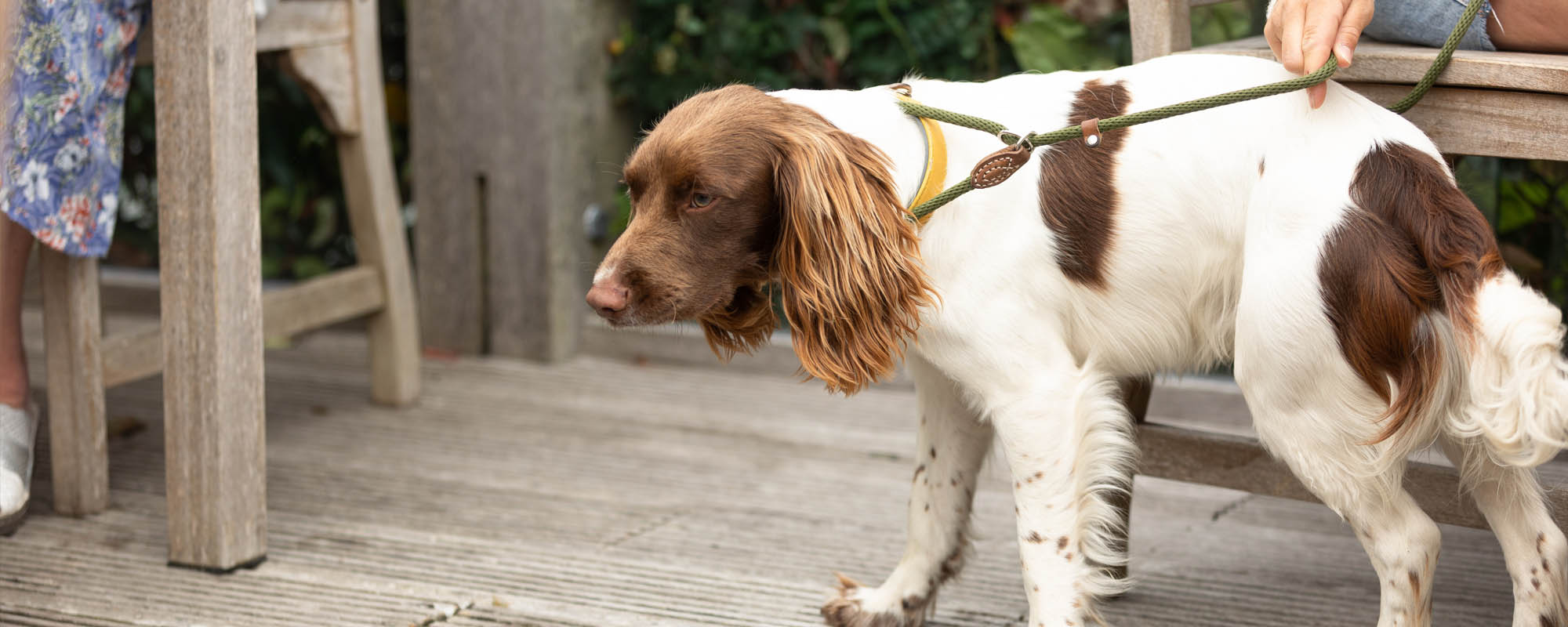 Food & Drink
Our seasonal menu featuring the best of British cuisine showcases the pubs relationship with local farms and producers, from award-winning local family butchers to oysters freshly caught from the Menai